This video is over 20 minutes long but well worth the viewing time. I have not seen or heard a better representation for the love of this tiny village of long ago. While watching it, I could feel like I was really a part of the history of Unga. It brought tears to my eyes, gave me chills and yes, even made me chuckle at times. ENJOY!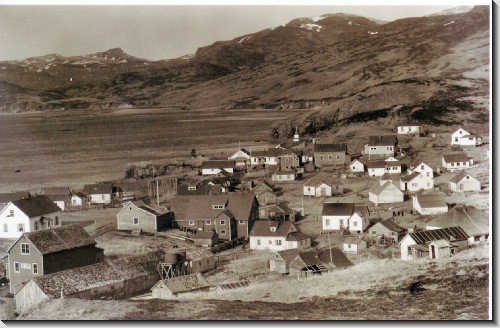 This website is dedicated to the residents of Unga Alaska who endured a challenging existence but never wavered from the love for their beloved Unga.
Although Unga Alaska is now just a memory, our goal is to keep Unga alive in hearts of future generations who may not have ever known that this remote community once existed.
"If I were ever asked about where I would choose to be born, I would choose Unga. We were all so lucky to have lived there as children with so many warm, loving, caring Ungaites in the peaceful, quiet town of our beloved Unga".
Alice Knutsen Lauritzen Nilson 1915-2004